Get The Keys To Your New Home.

Popular Homes For Sale
Featured Properties
Who Is Anthony Pere?
Meet The Best Real Estate Agent In Auburn, WA
Hi there!
I'm Anthony Pere, a real estate agent in Auburn, WA with Lookup Realty. In addition to being fluent in English, I also speak Swahili and Kikuyu.
As a real estate professional, I've built a strong foundation of satisfied clients in this community through my dedication to professionalism, attention to detail, and putting my clients' needs first. Before becoming a real estate agent, I worked as a CNA for several years, and I'm particularly passionate about helping first-time home buyers. However, I'm ready and willing to assist with any of your real estate needs. I have a wealth of knowledge and experience in the industry, and I always strive to exceed my clients' expectations.
In my free time, I enjoy spending time with my church family and am grateful for the opportunities that God has provided through my job in real estate.
I love what I do and I'm looking forward to working with you to achieve your real estate goals!
Learn More About Me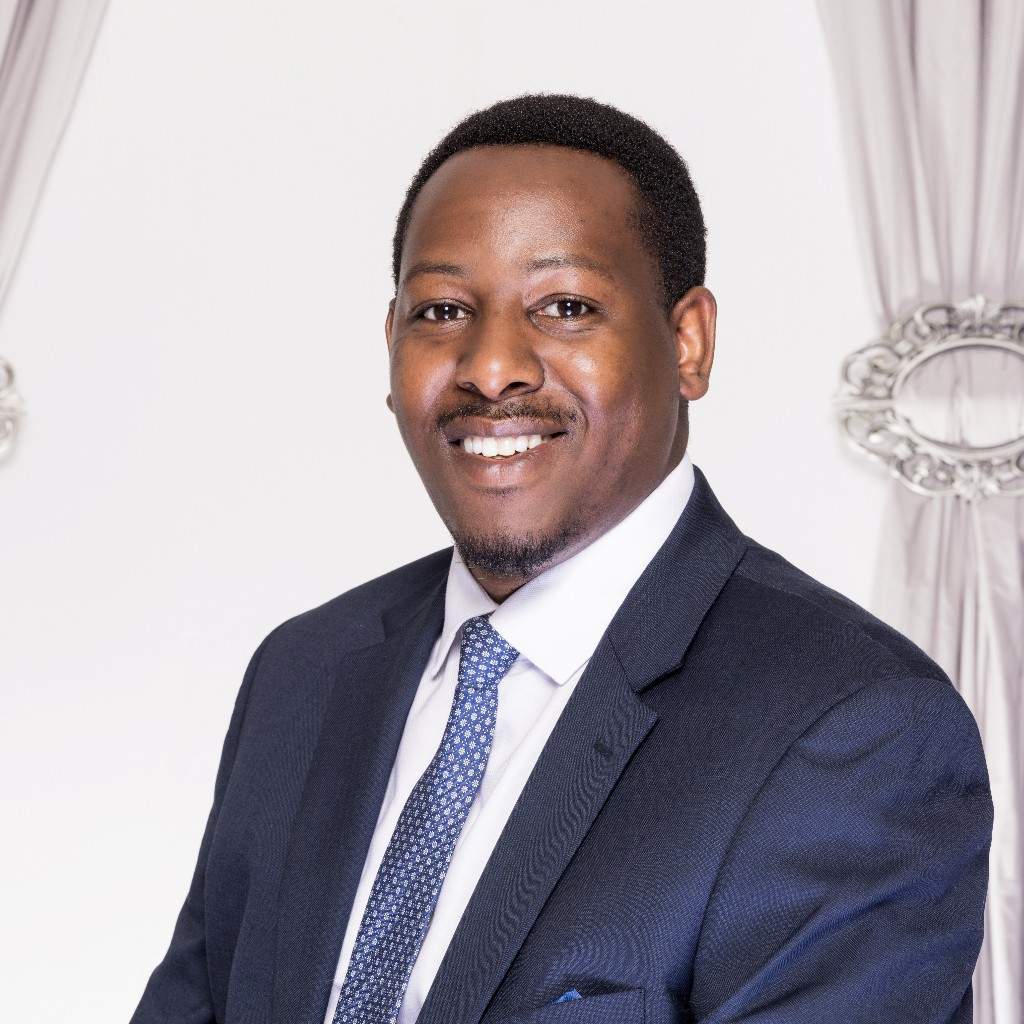 See What Other People Say
My Reviews
Anthony Pere is an amazing realtor.He is extremely professional in his communication, approach, and presentation. Not only does he have an extensive knowledge of the market, but also provides excellent communication and follow up.He was really helpful to my parents during the home buying process; which resulted to an ultimate success.Incase you are struggling with buying a house,I highly recommend his services; and you will be surprised when he makes what seemed impossible possible. Thank you Anthony!
I had a good experience and through it all, Tony kept us hopeful and it all ended up well with house closing
Chanty Chansee
2022-10-22
I very appreciate Anthony that you helping sales my house. He do very great job with this and he responded you right away when you need or have a Questions Highly recommend
Zipporah Nguyai
2022-09-13
Buying a home is hard work, buying a home to convert to an adult family home is harder.I would recommend Anthony Pere to anyone looking to buy a home. He is Trustworthy, accommodating and knowledgeable, did I mention he is patient as well? he must have showed us over 15 homes which i declined, he encouraged me when i was starting to get discouraged about finding a home before fall and was able to get us a beautiful home before summer ended.
Antony helps us to negotiate a house really good. He is intelligent and very hardworking.
The very first time we met Anthony we knew it was him we wanted to work with. He showed tremendous commitment including going against his own schedule just to make sure we got what we wanted. A very elegant and humble gentleman. I would 100% recommend him to anyone.
Highly recommended!!! The market was not an easy task.. Anthony was very professional, as well as personal…Our stresses were high as (all) Our criteria needed to be met. Anthony was not only a fantastic realtor, He is an excellent support system. He communicated with us all the time not to miss anything in this crazy market. ANYTIME there was a house we wanted to see Anthony moved fast as houses were flying off the market. He negotiated and helped us to obtain the house of our dreams, working hard to make sure things like the little details we were looking for were taken care off. Anthony and his team are amazing and I would highly recommend Anthony through Look up to anyone looking to buy a house.
Anthony is great through all process one of the best I am sure
Francine Holmes
2022-04-19
You need Anthony! When I met Anthony, I knew he would help me and lookout for my interest. He's great at communicating and goes above and beyond for his clients much more my expectations. You will not regret having Anthony as your realtor.
Anthony was a perfect partner in search of our dream home at every step.My wife and I are forever grateful to him and would not hesitate to recommend him to our family and friends
Top Real Estate Tips
Stay up to date with the latest news in the real estate market and get tips on the best ways to buy or sell your home!